Friday, April 24, 2015
On-schedule for visit
Please tell Mi Amigo Rio that preparations are well in hand for the regalities July 11th18th (or better yet, July 10th 2015July 19th 2016).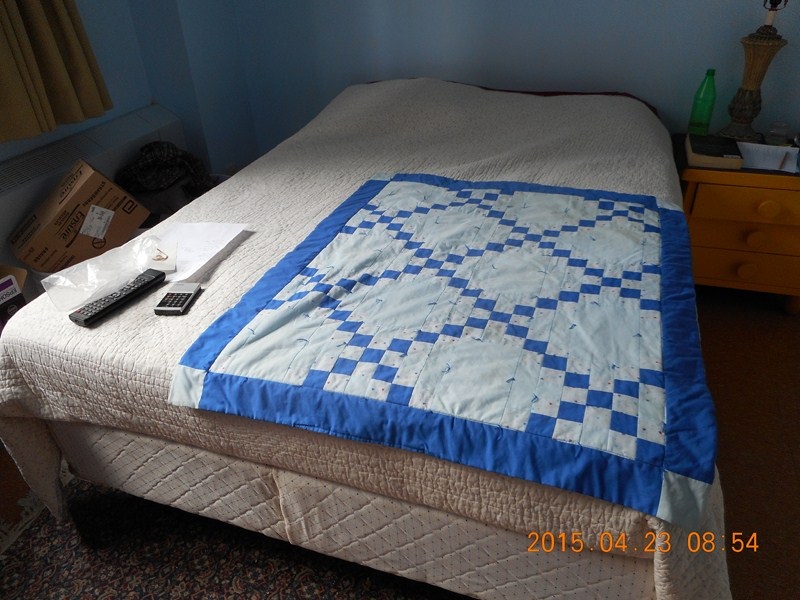 We have laundered, dried, and pressed to our cheek that new cat-mat (¿el gato mato?) and Rio should know that it can be positioned anywhere at all on his bed.
The remote controls are a good indication that a fresh set of movies are being assembled and edited for his personal enjoyment. (I remember how he got off on that woman in The Godfather, Series II!)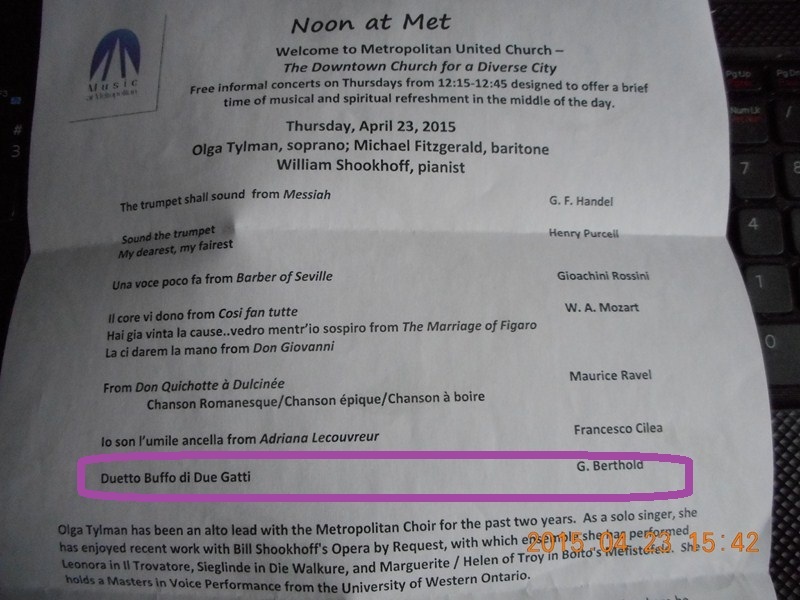 This (Thursday) lunchtime "Noon at Met" presented as its final piece Rio's favorite song "Duetto Buffo di Due Gatti". I swooned!