416-993-4953

32 Grenville Street M4Y 1A3
The Mobile Phones
Recycling, the blue recycling bin, is possibly the worst environmental blow to hit Toronto Ė and maybe your city Ė in the past thirty years. ďItís not garbageĒ is a perpetual cry from the environmental side. In these pages I will bring you examples of WHY this ďBlue BinĒ mentality should be stopped. Sadly, Iíll be competing against an entrenched multi-million dollar program of indoctrination.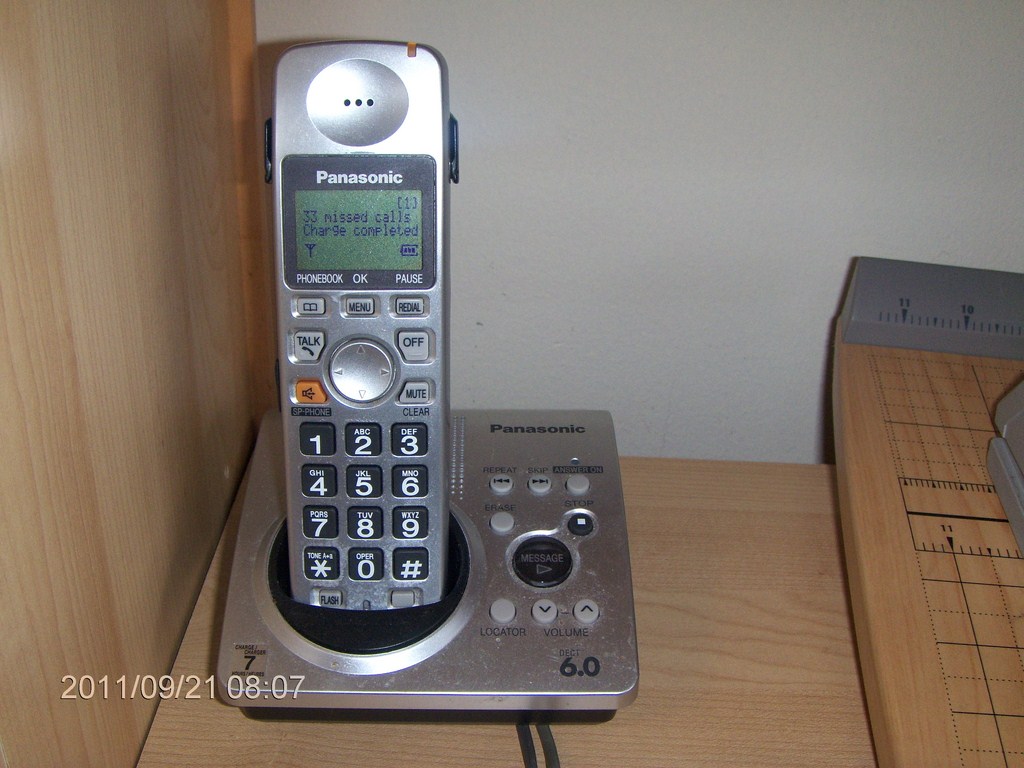 Hereís the base unit of a 3-set, Panasonic.
Scooped out of the recycle bin, one base unit two satellite units, three power blocks.
Looks to me to be in ďnewĒ condition.
Why is it tossed out?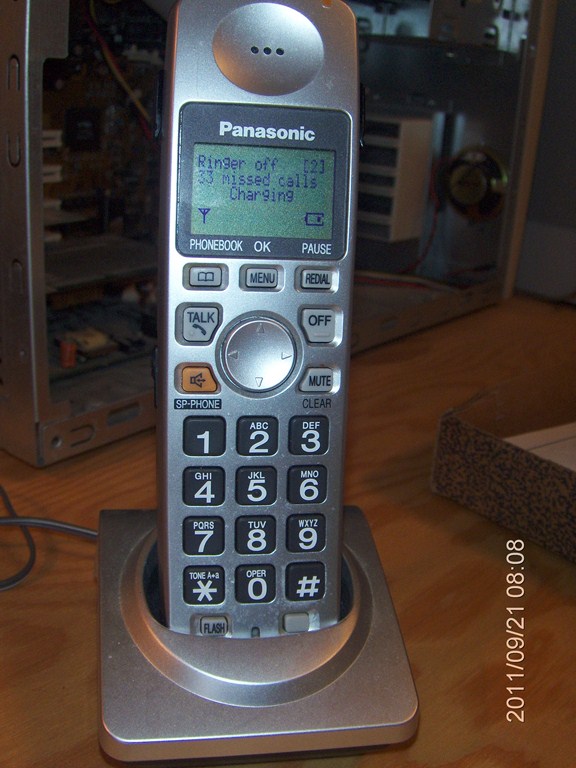 Looks pretty good to me.
Now that itís installed, I **LOVE** the speaker-phone button. Great for when Iím put on hold.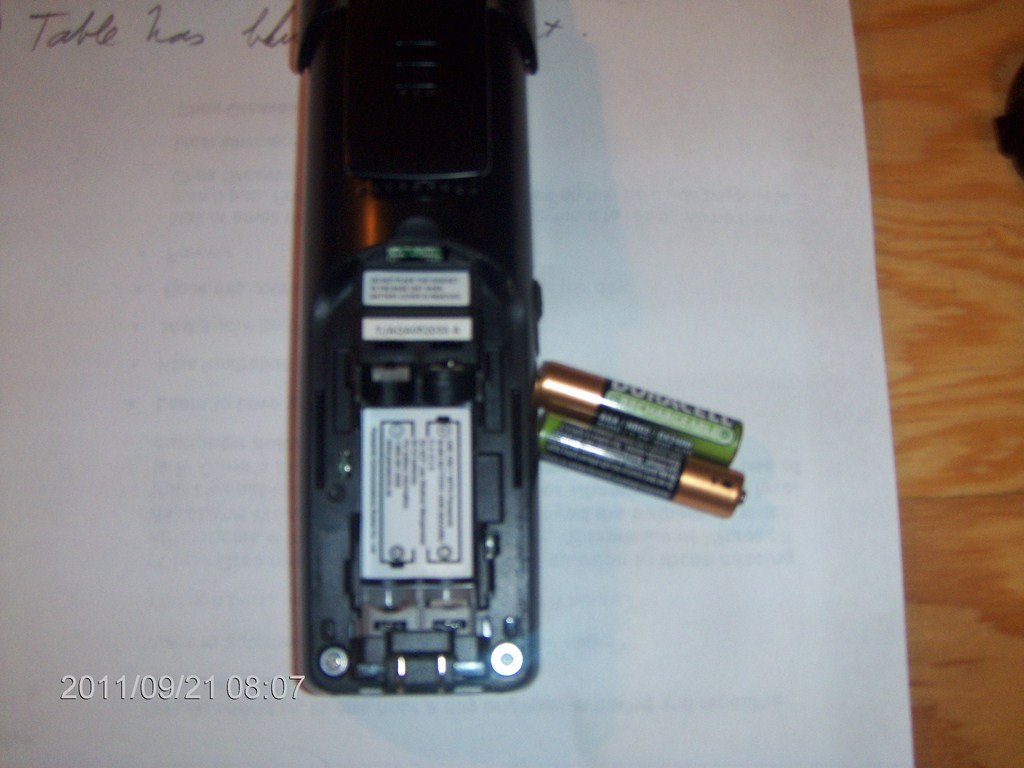 So what was wrong with it?
When I opened it up, I saw regular AAA batteries, not rechargeable. I put rechargeable batteries in, charged all three units overnight, and have been enjoying it ever since.
My theory: Mum, or Dad, struck with arthritis, children buy a mobile phone set; does not include batteries. Mum or Dad buy regular batteries, and after a few days, of course, the batteries are drained and wonít re-charge. ďThe darn thingís not working. Toss it!Ē
Sigh.




Loading





416-993-4953 CPRGreaves@gmail.com
Toronto, Thursday, August 27, 2015 11:08 AM
Copyright © 1996-2015 Chris Greaves. All Rights Reserved.