416-993-4953

32 Grenville Street M4Y 1A3
The Quartz Clock
Recycling, the blue recycling bin, is possibly the worst environmental blow to hit Toronto Ė and maybe your city Ė in the past thirty years. ďItís not garbageĒ is a perpetual cry from the environmental side. In these pages I will bring you examples of WHY this ďBlue BinĒ mentality should be stopped. Sadly, Iíll be competing against an entrenched multi-million dollar program of indoctrination.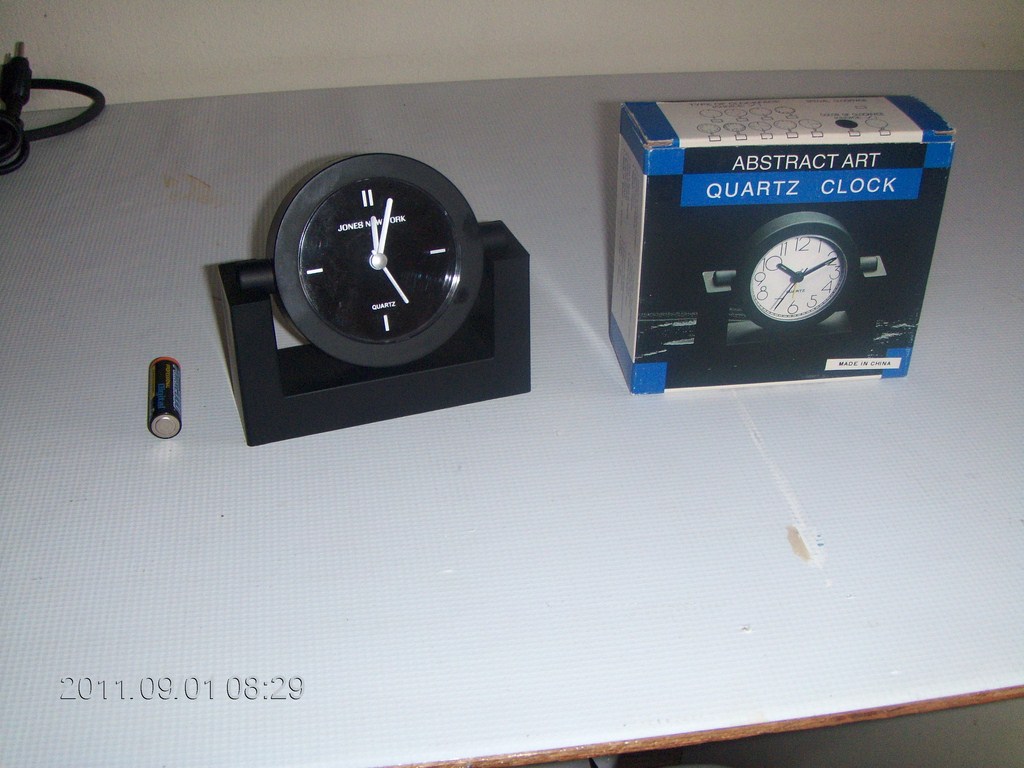 Go figure!
Sitting in the recycle bin, complete with box.
As new, it seems to me.
Pop in a rechargeable AA battery and it works just fine.
Why was this tossed?




Loading





416-993-4953 CPRGreaves@gmail.com
Toronto, Thursday, August 27, 2015 11:08 AM
Copyright © 1996-2015 Chris Greaves. All Rights Reserved.