416-993-4953

32 Grenville Street M4Y 1A3
OEM Add-ons ( Home )
As youíd expect, there are two classes of add-ons Ė generic and OEM.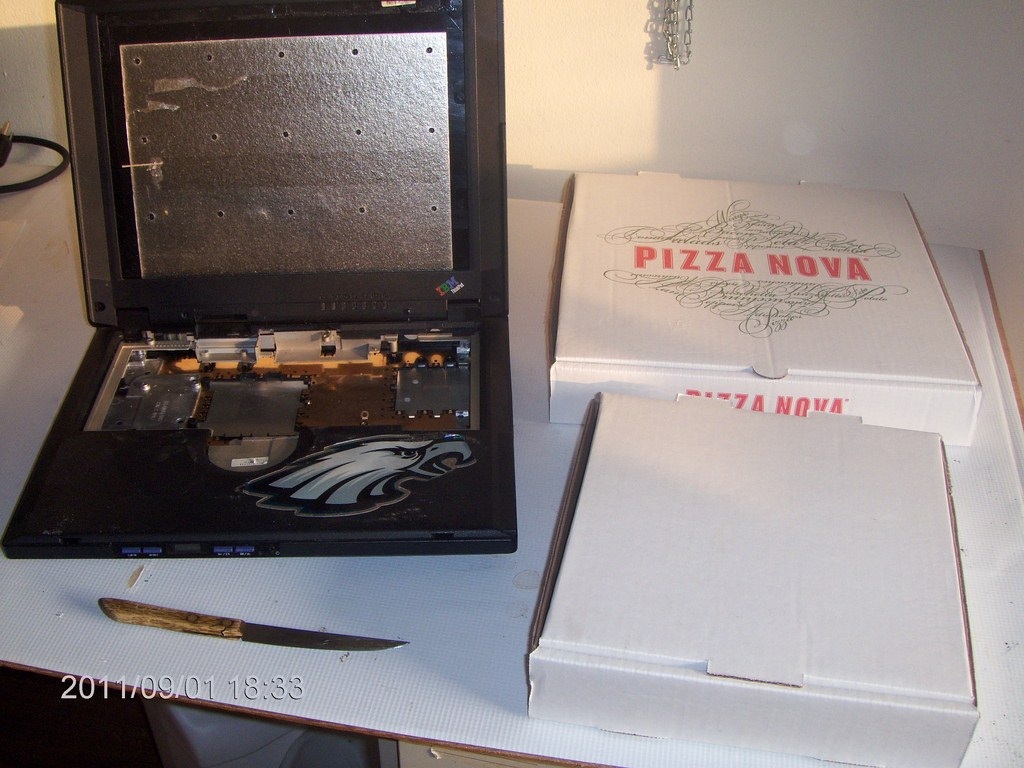 To the front is the generic add-on, supplied by your local diner (mine is The Montreal Deli ) at no cost.
To the back is the typical expensive OEM add-on that you can get at almost any pizza store or expensive supermarket.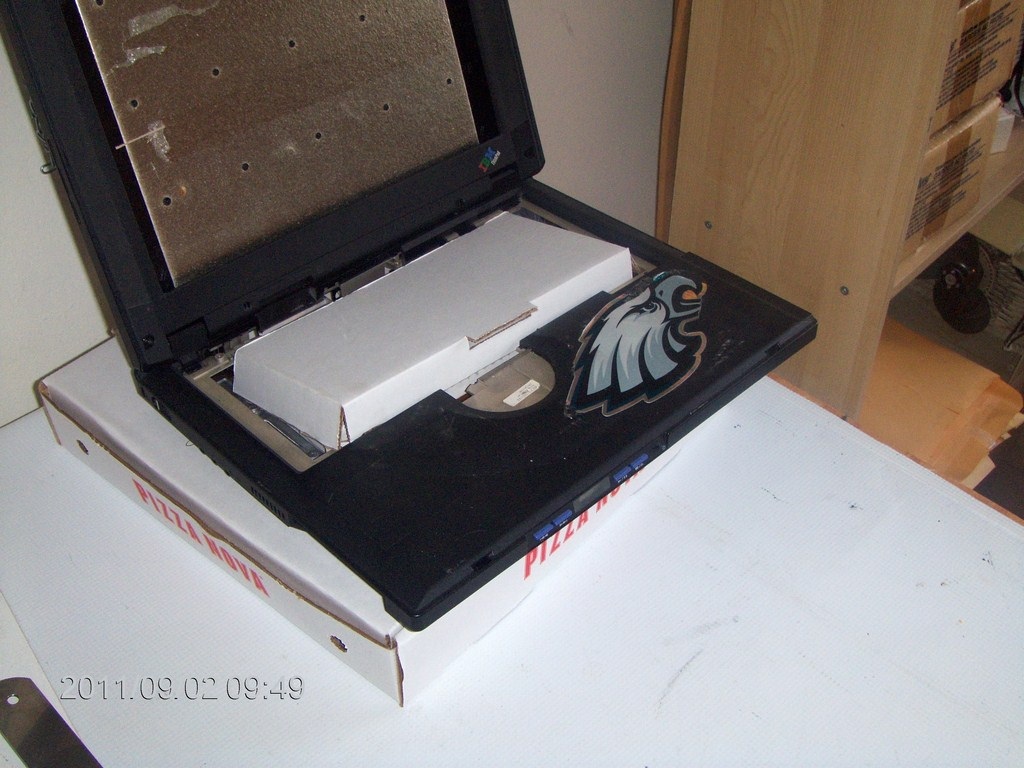 Hereís the generic brand, making a snug fit in the laptop cavity. No more mozzarella on the metal plating, eh?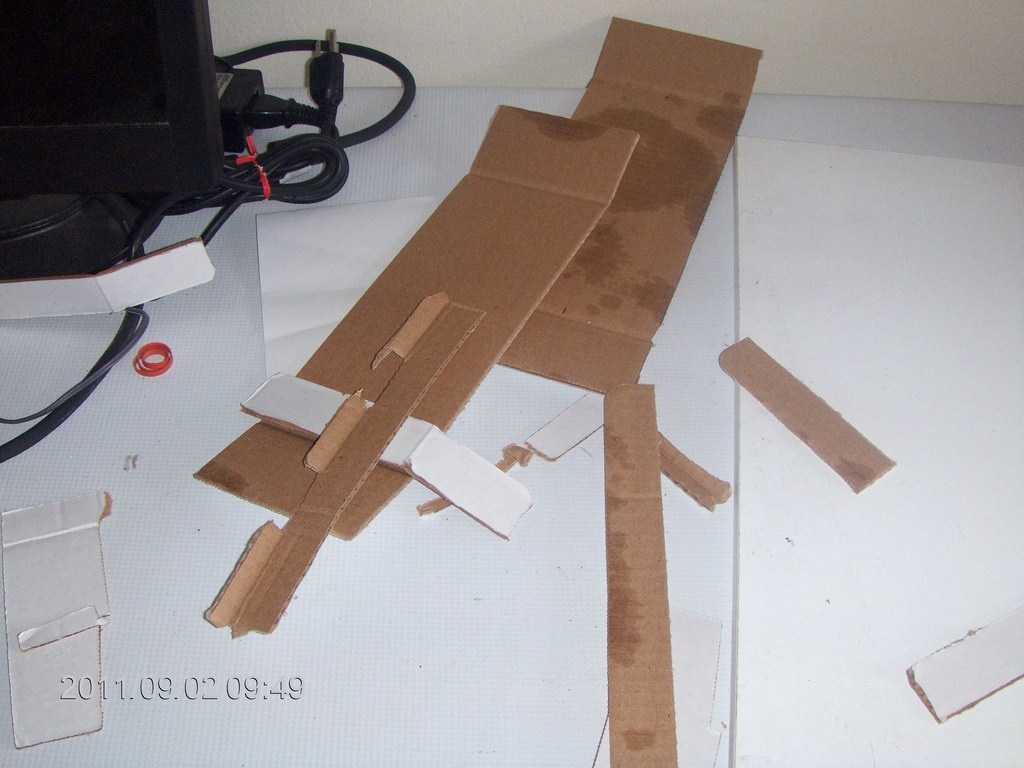 Here is how we got it to be a snug fit.
Cardboard scraps go into the vermicomposter.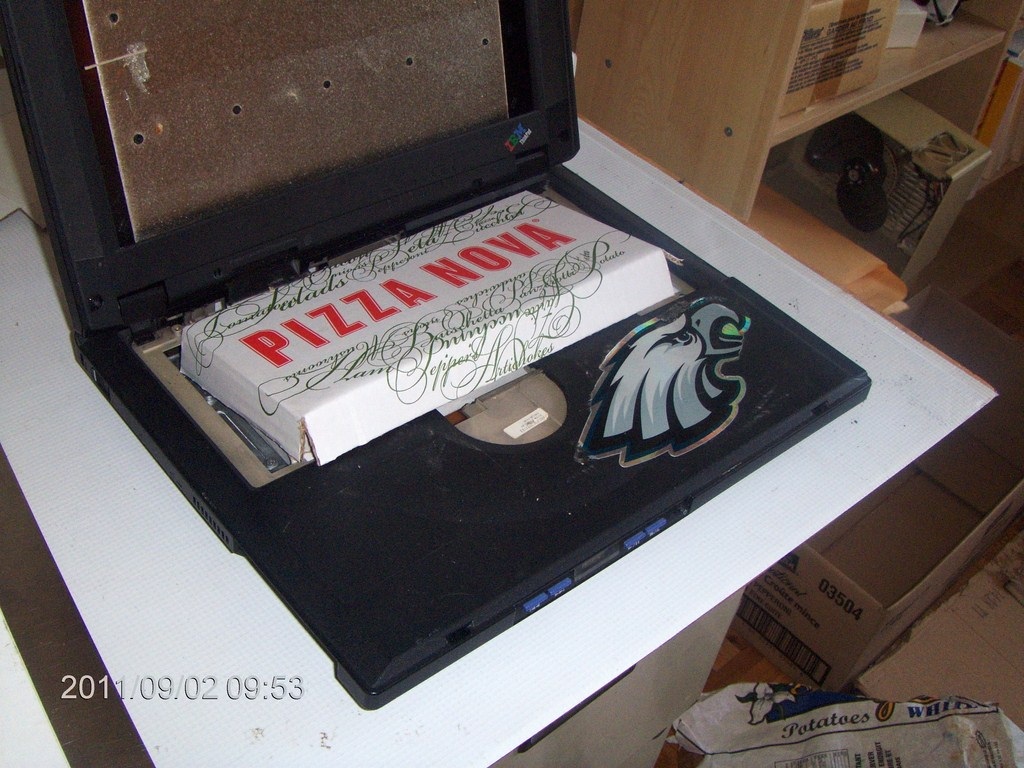 And hereís the OEM; same snug fit.
Beats me why people would pay extra to have an anonymous teenager come to the door instead of having Joan come to your table.




Loading





416-993-4953 CPRGreaves@gmail.com
Toronto, Monday, August 24, 2015 3:43 PM
Copyright © 1996-2015 Chris Greaves. All Rights Reserved.