416-993-4953

32 Grenville Street M4Y 1A3
They Mean Well, God Bless Them
They mean well, God Bless Them.
An Electronic Stewardship program here in the centre of the known universe.
Sent by postal mail ($1.25) a letter thanking me for taking part in their survey about electronic waste.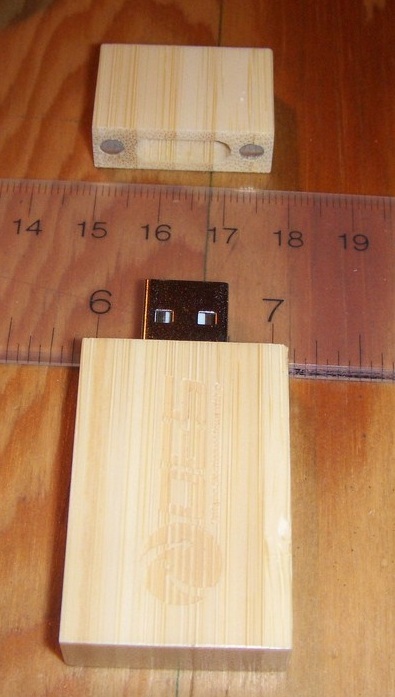 Also a memory key with the PDF report which is, surprise, surprise, available for d/l from their web site!
The key casing is one-inch wide, so it bumps all other USB plugs aside.
Also I suspect it won't fit into the backs of half the other computers I have lying around here ...
The jury is still out on the strongly-magnetic plugs which hold the wooden cap to the wooden casing.
(sigh!)




Loading





416-993-4953 CPRGreaves@gmail.com
Toronto, Monday, August 03, 2015 11:44 AM
Copyright © 1996-2015 Chris Greaves. All Rights Reserved.