416-993-4953

32 Grenville Street M4Y 1A3
Durham Regional Transit
Durham region is the transit region immediately east of Toronto. It serves major GO Train cities such as Pickering, Ajax, Whitby and Oshawa, and runs bus services as far as Port Perry, Uxbridge, Brock and Lindsay.
Lindsay is served by three local routes identified as Red, Green and Blue, which appear, like peterborough Transit, to depart simultaneously on the hour every hour. Try www.city.kawarthalakes.on.ca for a printed map or (705?)324-9411. NEW! Lindsay Transit Bus Schedule and Route Map - Starting September 8, 2014 (PDF)
Port Perry seems (Triplinx) to be served by Durham Regional Transit from Whitby GO Station on the 950 route to Uxbridge. A Blue route appears to serve Port Perry, and this looks suspicioulsy like the unknown local shuttle I didn't find in Uxbridge.
I have sent questioins by two emailed routes – one direct email and the other via the web site's form, and have received a reply from neither attempt. I draw the conclusion that Durham Regional Transit is not interested in anyone riding their buses in the sense of tourism.
In consequence I have abandoned the idea of visiting any towns served (or not!) by Durham Regional Transit.
Monday, July 20, 2015
I sent an email to Durham Regional Transit but received no reply:-
Armed with my new Presto card I would like to spend some time exploring Durham region by riding on DRT buses.
Is there a paper or a PDF map that shows all the routes served by DRT so that I can plan where I might go?
I see the online-planner, but it shows green-bubbles for stops and gives no indication of the lines the buses follow, so I can't see where I might transfer to a different route to explore part of Durham region.
I see that there are strip maps, but right now place names and street names mean little to me.
If you can mail out a paper map I'd appreciate it very much.
Otherwise a link to an overall PDF file would be appreciated.
I have downloaded the half-dozen or so JPG files that are images of each municipality.
Thank You
Chris Greaves
CPRGreaves@GMail.com
32 Grenville Street
Suite 402
Toronto; Ontario
CANADA M4Y 1A3
416 993 4953
Saturday, September 19, 2015
Since I am planning to visit Port Perry I considered traveling by Durham Regional Transit; I can get there by GO Transit but thought it might be nice to travel by DRT for a change.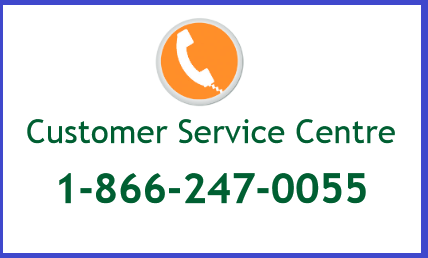 So I called the DRT help line number 1-866-247-0055 around 3:30 p.m and heard a recorded message explaining that due to high call volumes I should leave my telephone nunber and they "...would get back to me; Goodbye".
This lies beyond my comprehension.
Saturday afternoon is a busy time for them?
And what is wrong with "Please stay on the line" followed by some soothing music?




Loading





416-993-4953 CPRGreaves@gmail.com
Toronto, Wednesday, October 14, 2015 2:07 PM
Copyright © 1996-2015 Chris Greaves. All Rights Reserved.